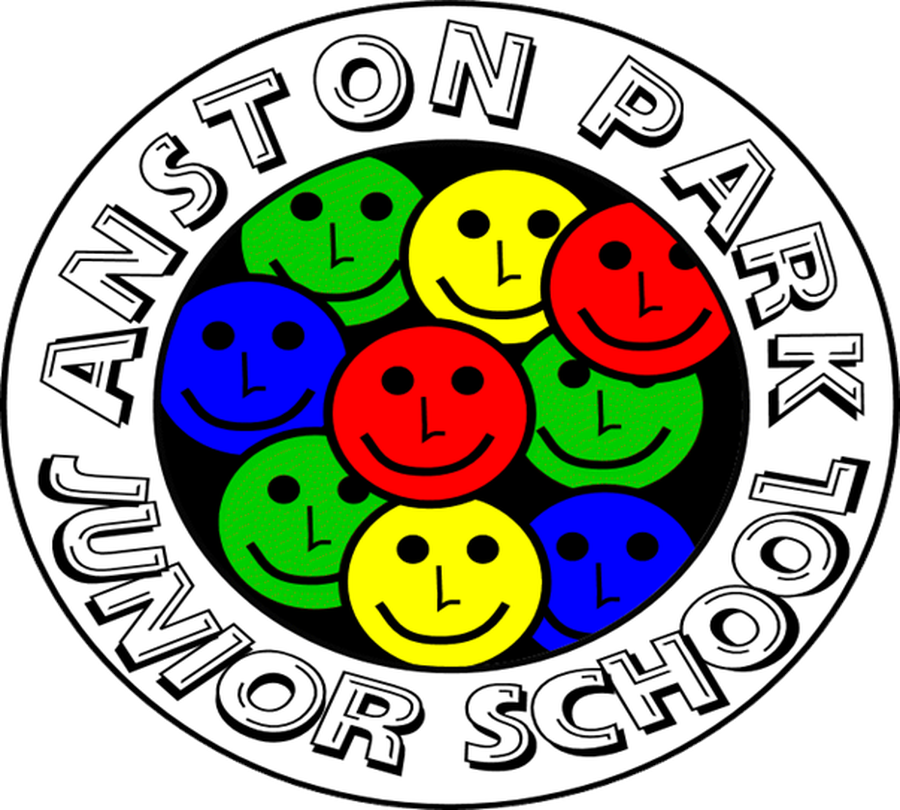 Welcome to the Year 4 webpage
Year 4 Teaching Staff:
Mr W. Collington
Miss H. Fenton
Mrs E. Allen
Y4 Teaching Assistants:
Mrs S. Akbar
Mrs K. Cliff
Mrs S. Jullian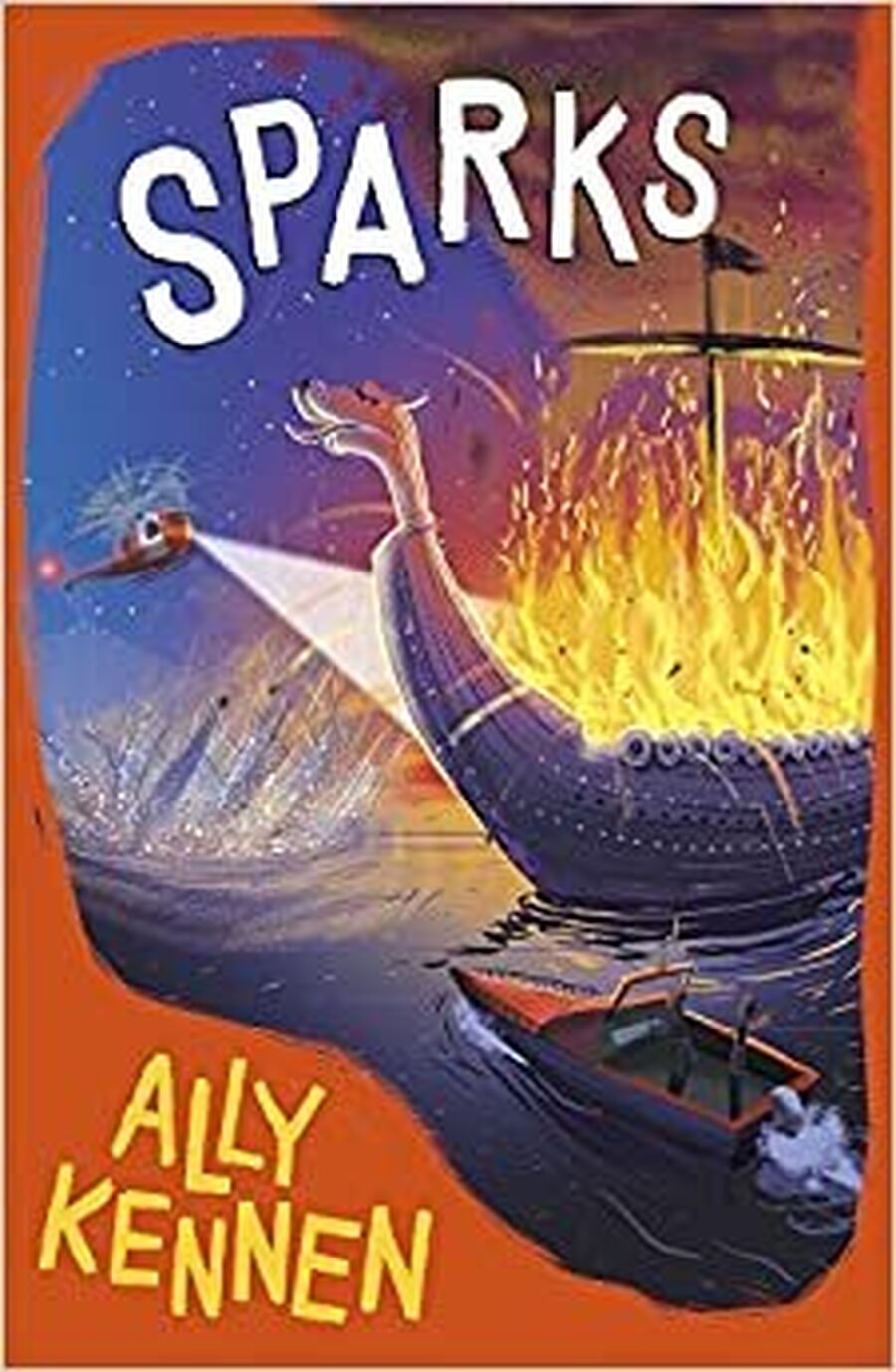 Class Novels
4F: Sparks
4C: Sparks
Multiplication Tables Check Information (MTC)
Here is the information about the Multiplication Check for Y4 as mentioned in the school newsletter
Here is our long term plan for the year.
Science
What impact do our choices have on habitats?
During this unit we will:
Classify animals into vertebrates and invertebrates.
Use classification keys to identify further which group of vertebrates or invertebrates, animals belong to.
Identify patterns when looking for snails or woodlice on the school grounds. Where are they found? What is the relationship between the habitat and the number of them? What is the reason for this? What happens if there are changes in the environment?
Observe changes over time by planning and creating a wildflower area. Make a key of the plants that grow there and research information including, flowering time, to ensure that you have wild flowers for most of the year. Take photos and create a calendar of wildflowers to show changes through the year.
Research examples of human impact (both positive and negative) on living things.
·Research about deforestation.
Why do we have different teeth?
During this unit we will:
Research the function of the parts of the digestive system. Using recyclable materials, create a model of the digestive system.
Conduct a fair test to investigate tooth decay by placing a hard-boiled egg in its shell in vinegar, orange juice, water, cola etc. and compare what happens over, for example, two weeks.
Classify animals as herbivores, carnivores or omnivores according to the type of teeth they have in their skulls.
Research what different animals eat within a specific environment e.g. coral, polar, African grassland, in order to construct food chains.
Pattern seeking - How does the number of animals in a food chain change if the amount of one species changes? E.g. What happens to ladybirds if there are fewer aphids, or mice if the number of owls go up or down?
Conduct a fair test to see if birds prefer seed in a certain colour feeder.
Geography
During this unit we will look at:
Effects of global warming include: melting ice caps, rising sea levels, changes in weather patterns, reduction and extinction of animal species.
Everyone has the power to slow down the process of global warming by reducing their carbon footprint.
Know what global warming is and how to protect that planet.
Pupils should know why it is important to recycle.
Pupils should know about the potential damage caused by plastic waste.
Pupils should know why some animals are in danger.
History
Anglo Saxons and Vikings
During this unit we look at:
When did they exist?
Why did they invade?
What kinds of people were they?
Were they violent?
What impact did they have on Britain?
Use evidence to ask questions and find out answers.
Identify primary and secondary sources of evidence.
Compare and contrast different forms of evidence.
Recognise the part that archaeologists may have had in helping us understand more about the past.
Research what life was like for men, women and children using different forms to present my findings.

Remember to read at home at least three times a week and keep practising your times tables on TT Rockstars and spellings on Spelling Shed.
Below is the homework menu for this half term. Have a look at the options. Some might take a few minutes and some might take longer - it's up to you. If you need any resources or you need any of the tasks explaining, please ask your teacher. Remember, some of the tasks might take longer than a week. If you complete them all, ask your teacher for more ideas.
We would love to see how creative you can be and display your hard work for all to see.
Other Useful Information
P.E.
P.E. days are:
4F - Wednesday, Thursday and Friday
4C - Wednesday, Thursday and Friday
Please ensure that your child brings their P.E. kit in on a Monday and keeps it in school until Friday (when it will be sent home for washing etc). This is very important as sometimes timetables may need to be changed and P.E. sessions may be on alternative days.
Indoor Kit = plain white t-shirt, shorts and suitable shoes (pumps or trainers)
Outdoor Kit = tracksuit bottoms and warm jacket and shoes suitable for the outdoors (trainers)
Please remember that no jewellery should be worn and earrings MUST be removed by children before P.E. Long hair also needs to be tied back.


USEFUL WEBSITES:
This website has a good range of free games to practise phonics and decoding skills.
http://www.sentenceplay.co.uk/
This has a good range of games which support your child's spelling and grammar skills.
This is a fun and competitive way for your child to learn their times tables. Look out for new competitions and challenges. Try to top your class leader board.