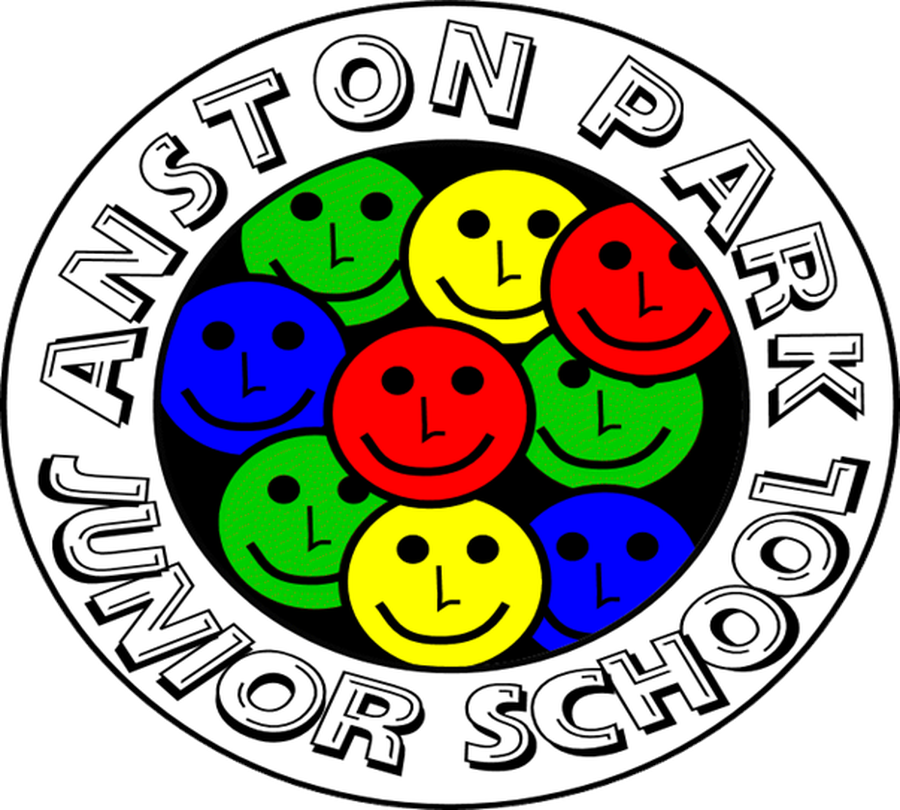 Welcome to the Year 4 webpage
Year 4 Teaching Staff:
Mr. W. Collington
Miss. H. Fenton
Miss. E. Mason
Y4 Teaching Assistants:
Mrs. K. Bennett
Welcome back to our first half term. We are looking forward to welcoming you back to school. Hopefully you had a great summer and you're ready to get back into school routines. We hope that this page gives you and your parents/carers lots of information about some of the things we will be learning. Have a good look around.
Parents/carers, if you have any questions please contact your child's class teacher by phone (01909 550779) or email enquiries@anstonparkjuniors.co.uk
For the first half term we will be focusing on establishing our 6Rs. Our 6Rs will help us become the best learners we can be.

For the first half term, we will be exploring a video by Daniel Miyares. Here is a picture of the author: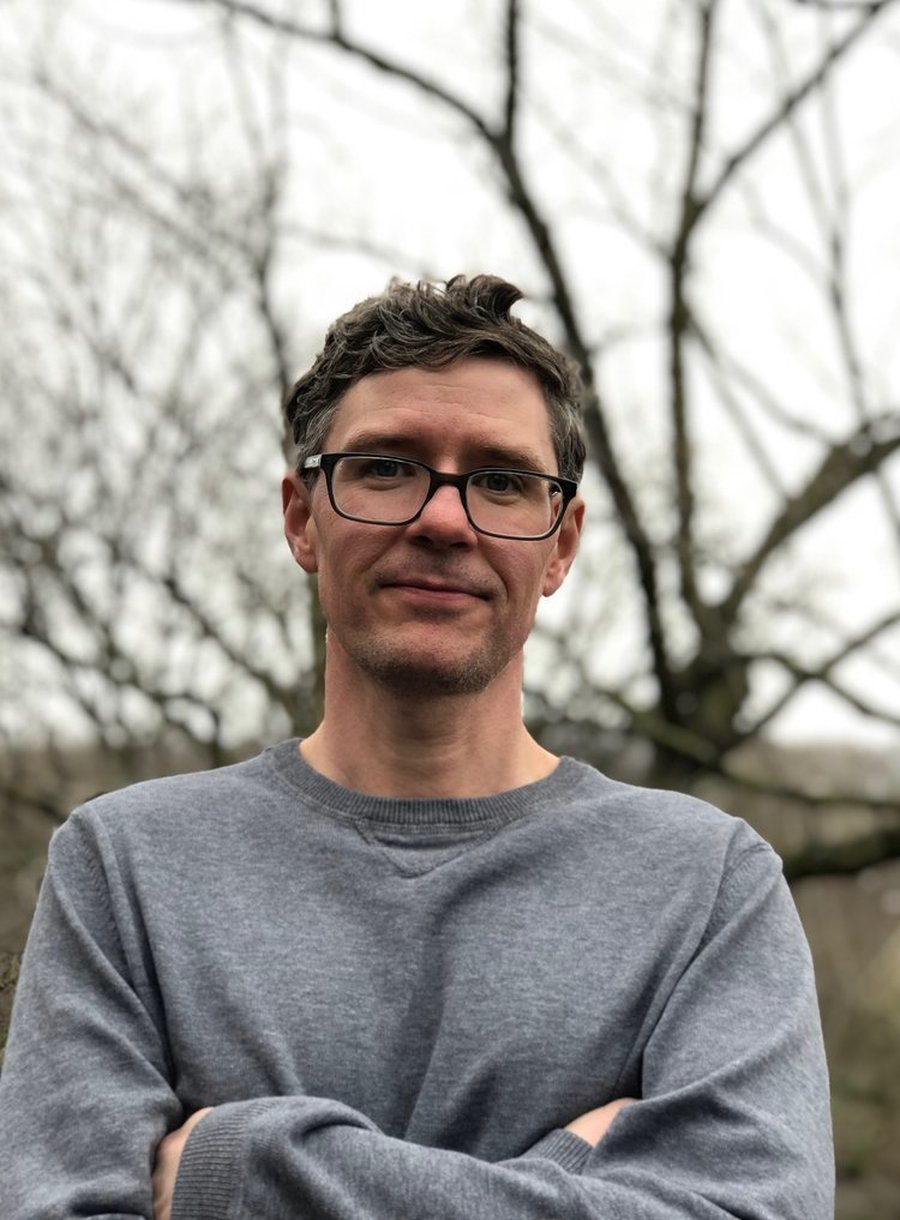 You can visit his website by clicking on the image below.
Something that will improve your English skills is to try to learn how to read and spell as many of these words as possible.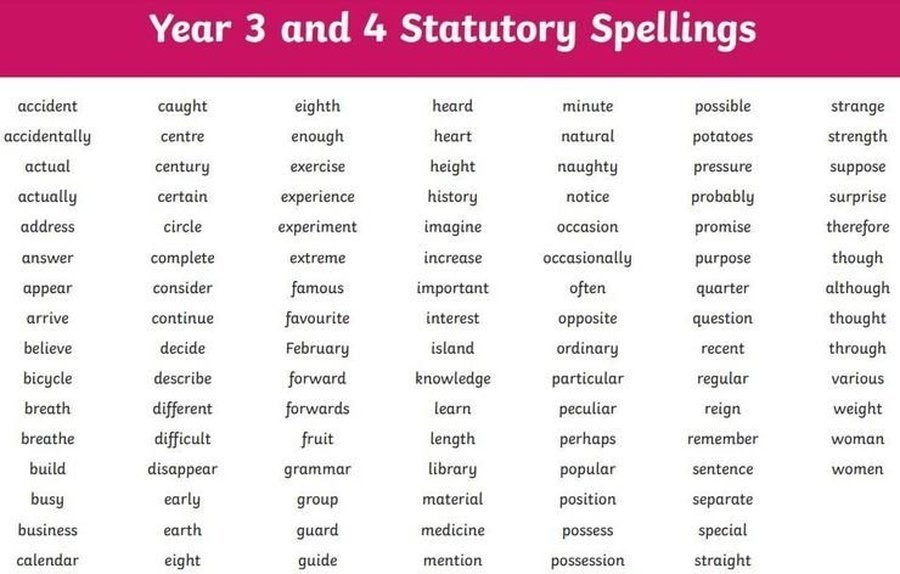 As you read your class novel, think about our VIPERS skills. Are there any questions that you can think of to challenge other people's thinking?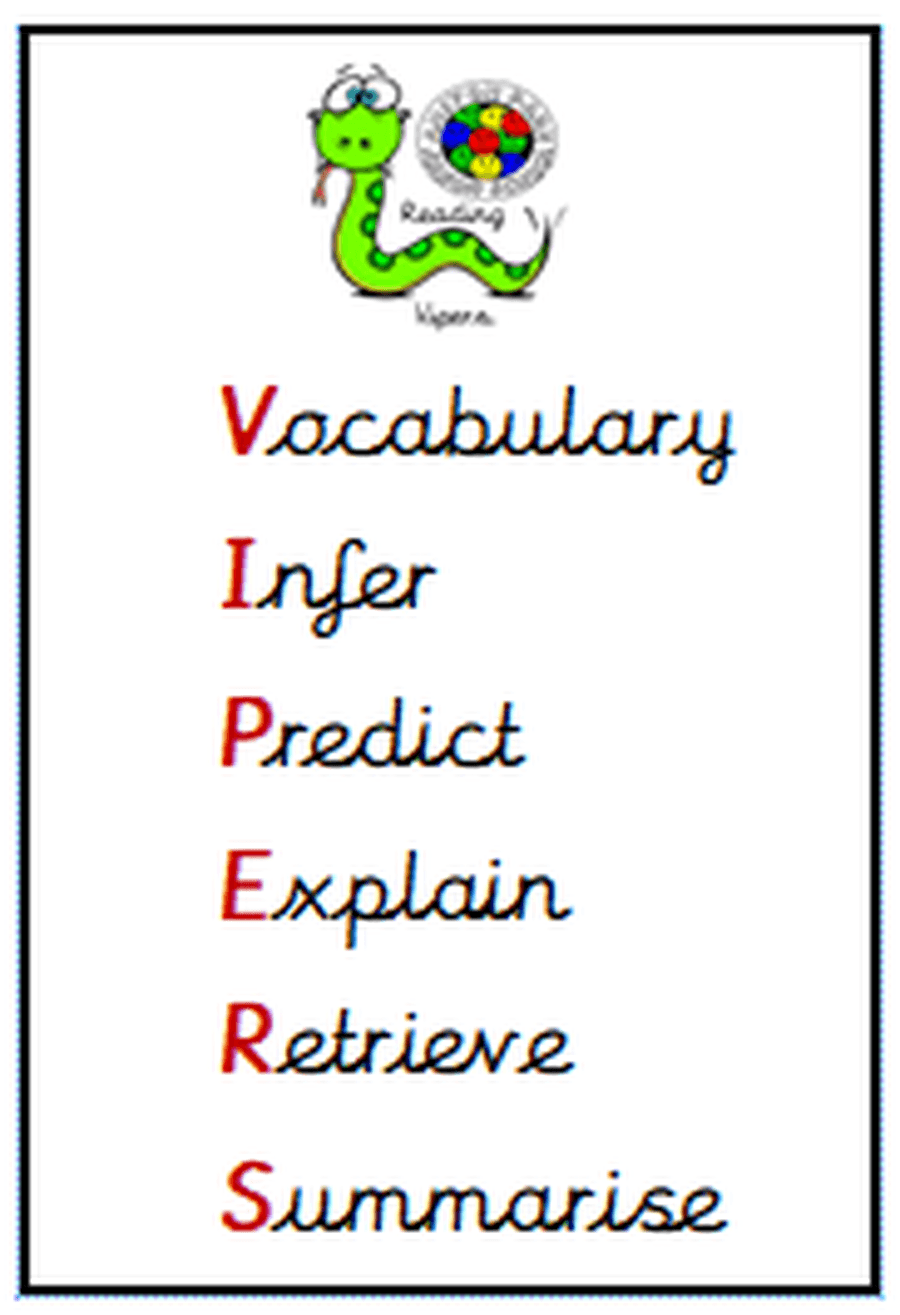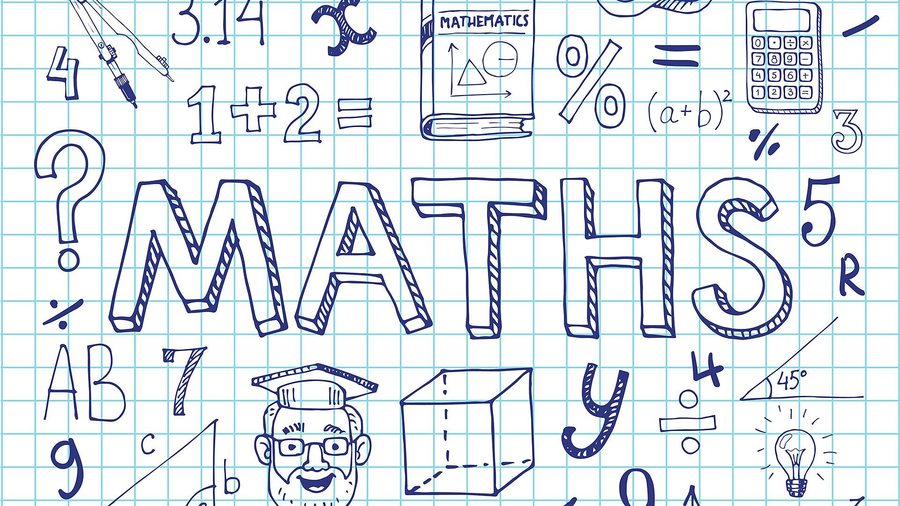 We will be starting off the school year learning about place value.
We will still be using TT Rockstars. You can practise your times tables with your same login as last year at home. Click the picture below to visit the website:
In science we will be learning about states of matter and in geography we will be learning about the water cycle. You can find out more below.
What do you already know about the water cycle?
Can you share this information with your teacher and class?
The Water Cycle Vocabulary
Evaporation: Heat from the Sun causes water on Earth (in oceans, lakes etc) to evaporate (turn from liquid into gas) and rise into the sky. This water vapor collects in the sky in the form of clouds.
Condensation: As water vapor in the clouds cools down it becomes water again, this process is called condensation.
Precipitation: Water falls from the sky in the form of rain, snow, hail, or sleet, this process is called precipitation.
Collection: Oceans and lakes collect water that has fallen. Water evaporates into the sky again and the cycle continues.
Click on the image below to complete a quiz about the water cycle.
Parents, click the logo below to visit an information page where you can find out about key parts of the curriculum for this topic.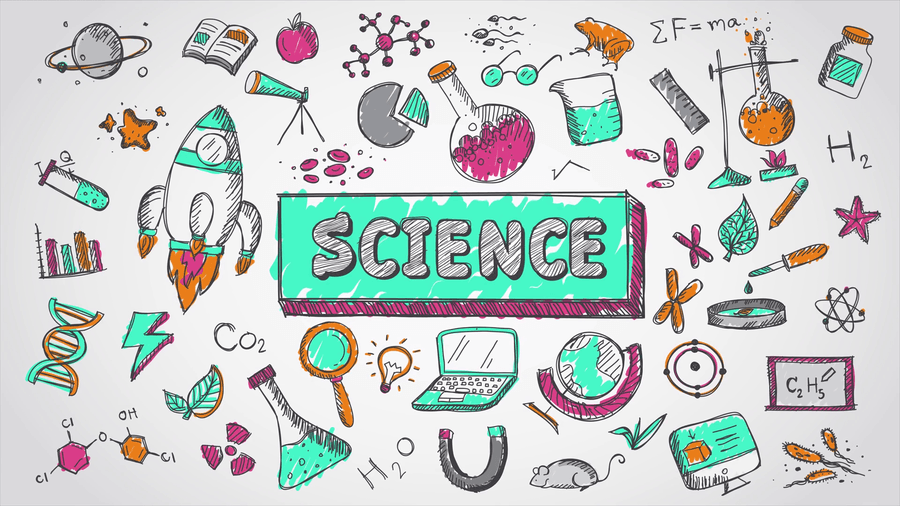 States of Matter Vocabulary
Laboratory: a place where a scientist experiments and learns
Interact: participate, work with
Container: jar, bottle, box or similar product
Molecule: composed of one or more atom, the smallest particle of a substance
Vibrate: buzz or move
Here's another quiz. Can you answer the questions about states of matter? Don't worry if you can't - you can always have another go at the end of the half term.
The BBC have some lessons about states of matter where you can start your learning. Click on the BBC Bitesize logo below to visit their website:
If you find out anything interesting, remember to share it in school. Look below for the homework menu - remember you don't have to complete all of the activities - unless you want to.
Remember that good scientists ask questions. Do you have any questions about our topic that you would like to find the answer to? You can submit them below.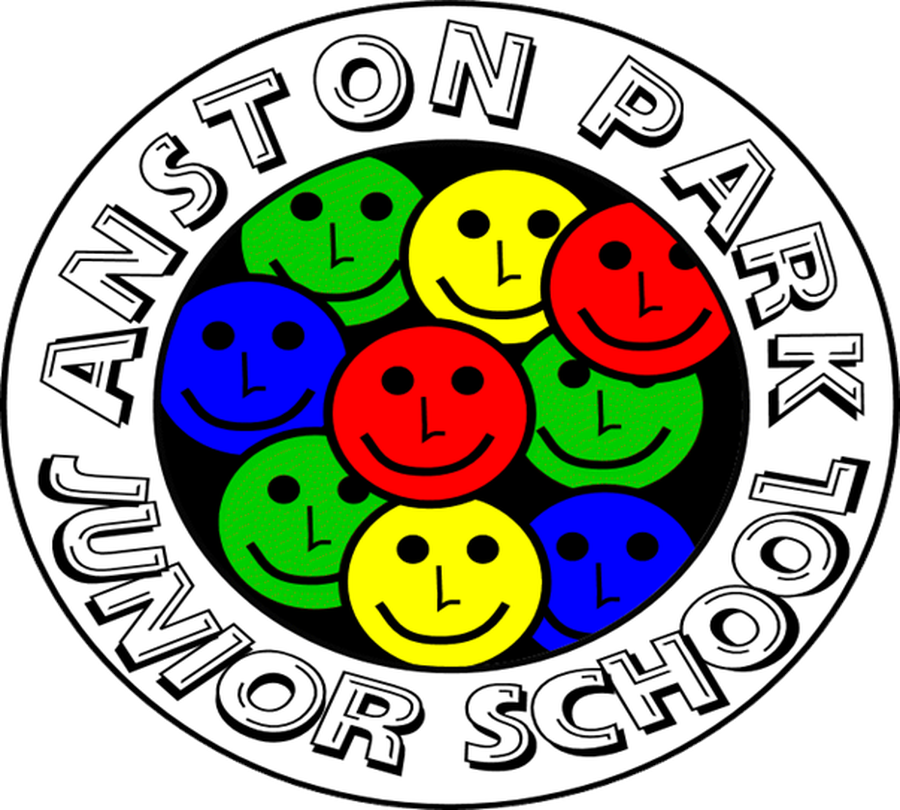 It is an expectation that each week all children read at least 3 times per week and practise their times tables.
Times tables will be tested in school weekly, your child should know which times table they are working on. By the end of year 4, all children should be able to quickly recall times table facts up to 12 x 12.
If you would like to take part in any other home learning activities please explore our homework menu. This is a list of topic related activities you can complete at home. Please encourage your child to share any home learning with us in school - we would love to share it with other children and display their efforts in school.
Our homework menu for the autumn term is below. Use your imagination - you might be able to come up with another task or idea. Remember, you don't need to complete all of the options in this order...
If you are going to use the internet for any research, stay safe. Remember what we learnt about e-safety and staying safe online...
Other Useful Information
PE
All of Year 4 will have 2 PE sessions a week. One of which is likely to be with our sports coach - Mr Smith.
Please ensure that your child brings their PE kit in on a Monday and keeps it in school until Friday (when it will be sent home for washing etc). This is very important as sometimes timetables may need to be changed and PE sessions may be on alternative days.
Also, please consider what you send your child with for PE, particularly during winter months as we will continue to do PE outside whenever possible.
Please be reminded that no jewellery should be worn and earrings MUST be removed before PE by the child for any PE session. Long hair needs to be tied back.



USEFUL WEBSITES:
This website has a good range of free games to practise phonics and decoding skills.
http://www.sentenceplay.co.uk/
This has a good range of games which support your child's spelling and grammar skills.
https://www.activelearnprimary.co.uk/login?c=0
Bug Club is a fantastic website for reading – children have their own log in and their teacher will assign books or games to read and play - your child's log in details will be in their organisers
This is a fun and competitive way for your child to learn their times tables. Look out for new competitions and challenges. Try to top your class leader board.