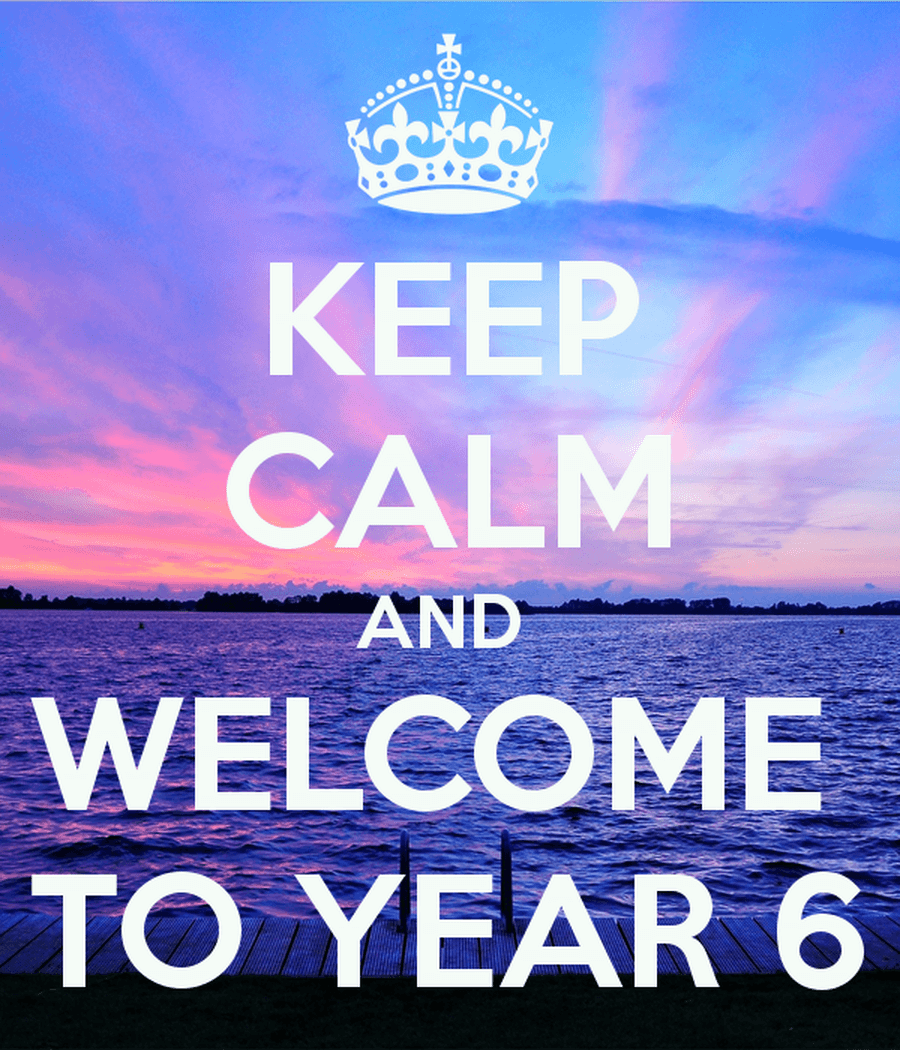 Here is the PPT for the SATs meeting last night. Please click to download.
Here are a list of the statutory spellings and spelling rules that the children need to know in Y6. Please click to download.
We hope you find all the information you need about Y6 on this page. If you have any queries, please don't hesitate to speak to the class teacher either in a morning before or after school.

The Y6 team are:
Mr Padmore - 6D

Mrs Rowbotham- 6R
Mr Bradley- 6B
Mrs Corbiere- 6C (Maths and Reading)
Teaching Assistants
Mrs Bloomfield
Miss Gibson
Class Novels
Over the year, the three classes will be listening to and sharing a range of different class novels.
Currently we are reading:
6D - Pig Heart Boy by Malorie Blackman
6B - The boy who made everyone laugh by Hellen Rutter
6R - Wind In The Willows by Kenneth Grahame
Summer Term 1 - Foundation Subjects
Science - Light
This half term, we will be learning all about light. We will be finding out how light travels and how light can be reflected. We will use diagrams to show our understanding of how we see objects around us and we will investigate the size and shape of shadows.
Science - Evolution & Inheritance
Next half term, we will be learning all about evolution and inheritance. We will be learning how characteristics in plants and animals can be inherited and how, over a long period of time, this can lead to the evolution of a completely new species.
ICT - Variables in Games
This half term, Y6 will use Scratch to learn about the concept of variables in programming. First, they will learn what variables are and relate them to the real world. Then they will experiment with variables in an existing game and modify them. Finally, they will use variables to create a simulation of a scoreboard in their own game.
Art and Design - Paint
This half term, the artist Luiza Vizoli will inspire us to create our own artwork using her techniques. We will investigate her artwork and evaluate it by experimenting with different techniques and skills she uses. We will also explore printing techniques to create some of the shapes found in her paintings.
Art and Design - Textiles
Next half term, we will be exploring textile techniques. Children will develop their stitch, cross stitch and back stitch techniques. We will be creating a quilt which represents us as a class. We will work had on showing precision in techniques and choosing the most effective stitching techniques.
Year 6 Wider Curriculum 2021/2022
Below is Y6's long term plan for the foundation subjects. This shows the topics covered throughout the year.
As part of our wider curriculum topic, children can also choose to complete homework from our homework menu (see below). This is optional, however, it will be enjoyable for the children and it will allow them to take their learning further and share it with you at home. Once any tasks have been completed please bring them into school and we will do our best to display as many of them as possible.
We would love to see how creative you can be and display your hard work for all to see.
HOMEWORK:
Reading is an essential part of the curriculum and opens up many other curriculum areas for the children. We expect children to read at least three times a week at home. Some children may choose to read independently, which is completely fine, but it is also helpful for adults to check children understand the vocabulary within the text and understand the content of what they are reading.
Look out for the weekly spellings that will be set on Spelling Shed on a Monday – children will practise throughout the week at school. Children have access to Spelling Shed which allows them to practise their assigned weekly spellings and also the KS2 Compulsory spelling lists.
Here are the links for the Maths and SPaG weekly homework:
Maths
SPaG
Children need to spend time at home to practise times tables – in Y6 children need to have rapid recall of all times table facts up to 12x12 as well as associated division facts (e.g. 5x6=30 so 30÷6=5) – children can prepare for the times table challenge and achieve their best times. Don't forget to visit the Times Tables Rock Stars website to help them practise their tables and earn coins to promote their band! It is their challenge this year to top the leaderboard and help their band to win the Battle of the Bands.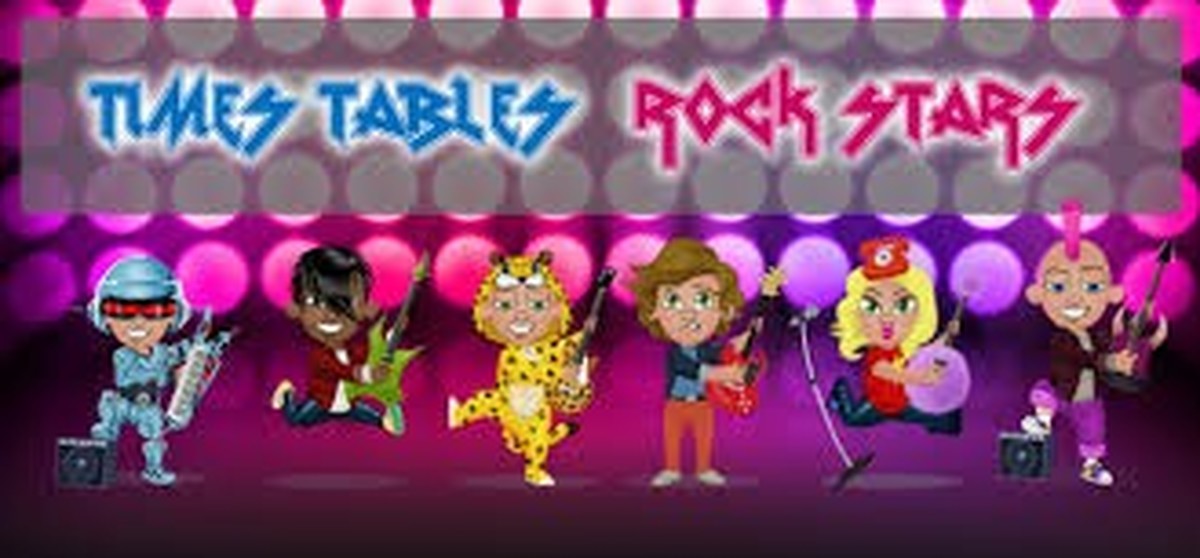 Times Tables Songs
These songs are a really catchy tunes that may help your child master their times tables if they are finding them difficult to remember.
X2
https://www.youtube.com/watch?v=VCiCQkTPHUc&index=8&list=PLb7Q5jsm9eh_fdDPQmVpyp4XRu-raUbHc
X3
https://www.youtube.com/watch?v=9XzfQUXqiYY&list=PLb7Q5jsm9eh_fdDPQmVpyp4XRu-raUbHc&index=1
X4
https://www.youtube.com/watch?v=9ue9Kux95H0&index=6&list=PLb7Q5jsm9eh_fdDPQmVpyp4XRu-raUbHc
X5
https://www.youtube.com/watch?v=tdrk70Fhad8&list=PLb7Q5jsm9eh_fdDPQmVpyp4XRu-raUbHc&index=7
X6
https://www.youtube.com/watch?v=9os1VsUUp5io&index=2&listA
X7
https://www.youtube.com/watch?v=VEnQbnxWtqM&list=PLb7Q5jsm9eh_fdDPQmVpyp4XRu-raUbHc&index=5
x8
https://www.youtube.com/watch?v=0X620IeUkYE&list=PLb7Q5jsm9eh_fdDPQmVpyp4XRu-raUbHc&index=4
x9
PE TIMES:
In Y6 we will have at least one PE session a week. They are on the following days:
6D - Monday & Thursday
6R - Monday & Friday
6B - Thursday & Friday
There may be changes to the above days some weeks so please ensure your child has their full PE kit in school all week.
Indoor Kit = white t-shirt or polo shirt (no football shirts), black shorts and suitable shoes (pumps or trainers)
Outdoor Kit = black tracksuit bottoms and warm jacket and shoes suitable for the outdoors (trainers)
During the winter months, children may still complete PE lessons outside so it is recommended that children bring kit suitable for both indoor and outdoor activities wherever possible.
Please be reminded that no jewellery should be worn and earrings MUST be removed by the child for any PE session. Long hair needs to be tied back. Also, no football shirts should be worn for PE.
USEFUL WEBSITES:
This is an interactive website that the children can use to practise their weekly spellings and words that are on the compulsory KS2 word lists. The children need to be able to spell words from the KS2 curriculum applying rules to unknown words as any spelling rule for Y3-6 can be tested during the EPGS test in May. Children will be asked to consolidate and rehearse all of these rules this year as they have to demonstrate them in their writing to achieve the Y6 expected standard.
This is a fun and competitive way for your child to learn their times tables. Look out for new competitions and challenges! All children had their log in details sent home. If they have gone missing, please contact your child's class teacher.