The Year 3 Teaching Staff:
Mrs. E. Allen
Miss. K. Harvey
Mr. A. French
Teaching Assistants:
Mrs. K. Cliff
Mrs. K. Bennett
Mrs. S. Akbar
Class Novels
3F: Grimwood by Nadia Shireen
3AH: Gangsta Granny by David Walliams
Here is the overview of learning for Year 3 for this year: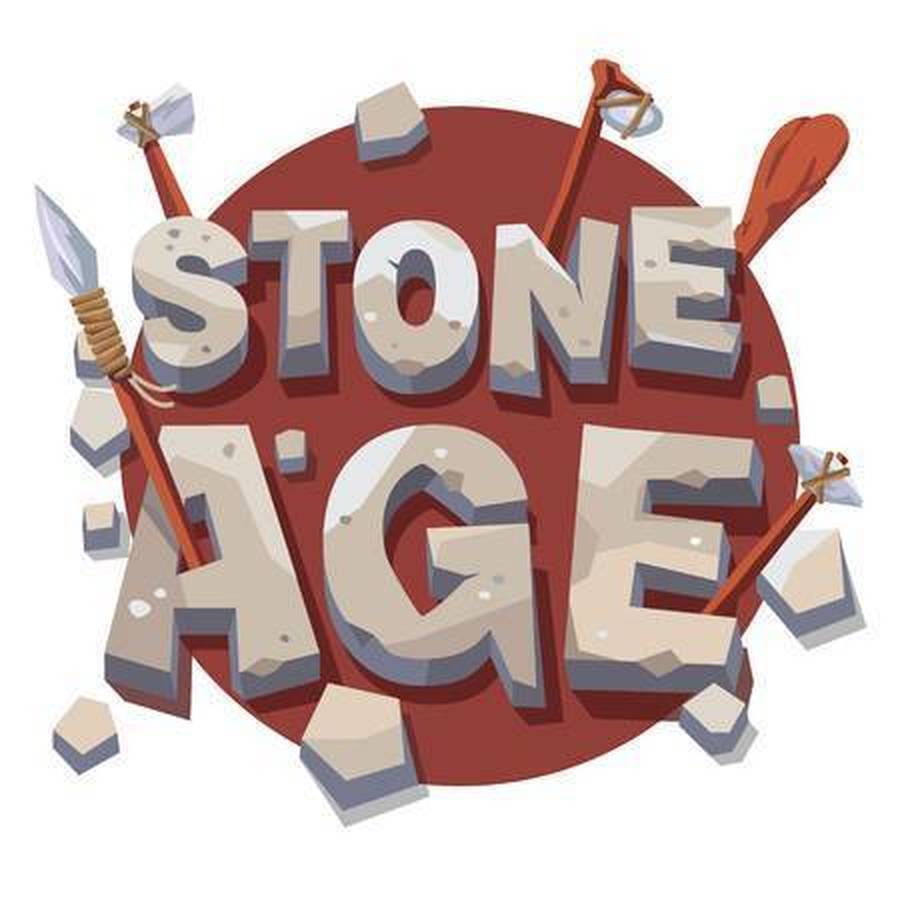 This term we will be learning about the Stone Age. A time without electricity - no games consoles, no tablets or laptops; no mobile phones... How did people live? We will be finding out about how people survived, what they ate and where they lived. As historians we will be asking lots of questions to find out lots of facts to understand what happened 3 million years ago. We'll also be learning that dinosaurs and humans did not live on Earth at the same time!
In science we will be learning about rocks and soils. As scientists, we will be finding out about different types of rocks and soils and where they came from. We'll be thinking about how we use rocks and soils and how we can use them to find out about the past.
Remember to read at home at least three times a week and keep practising your times tables on TT Rockstars.
Below is the homework menu for this half term. Have a look at the options. Some might take a few minutes and some might take longer - it's up to you. If you need any resources or you need any of the tasks explaining, please ask your teacher. Remember, some of the tasks might take longer than a week. If you complete them all, ask your teacher for more ideas.
You can also use the DK Findout website to start your own research about our topics this term. Click the link below.
PE
Our PE days during the this term are Monday and Wednesday. There may be changes to the PE days some weeks so please ensure your child has their full PE kit in school all week.
Indoor Kit = plain white t-shirt, shorts and suitable shoes (pumps or trainers)
Outdoor Kit = tracksuit bottoms and warm jacket and shoes suitable for the outdoors (trainers)
Please be reminded that no jewellery should be worn and earrings MUST be removed by the child for any PE session. Long hair needs to be tied back. Please note that football kits are not acceptable as part of our PE kit.
Useful Websites:
This is a new website introduced just before half term. This is a fun and competitive way for your child to learn their times tables. Look out for new competitions and challenges! Children's log in details are in their organisers.