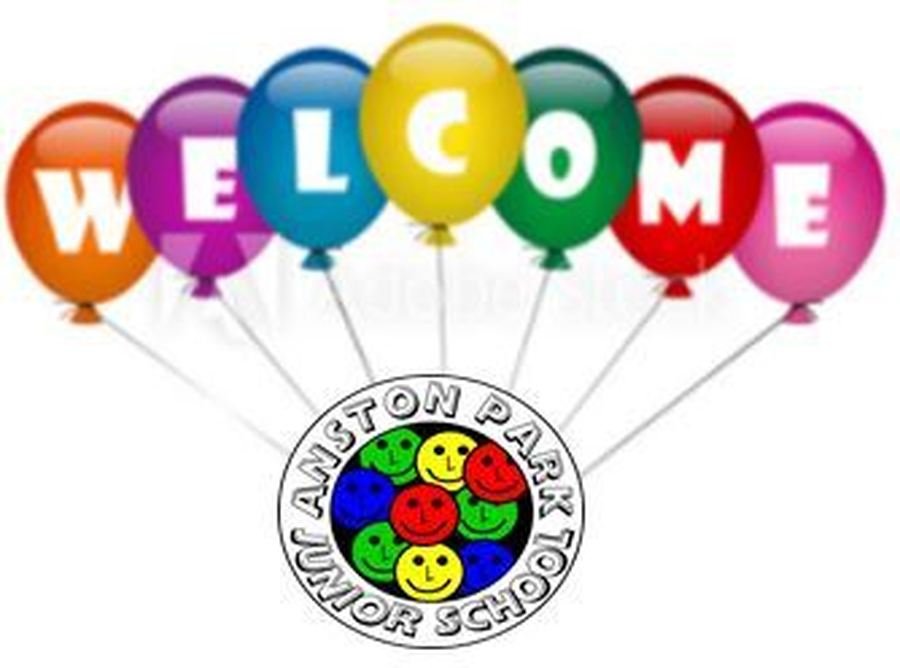 Welcome to the Junior School.
We are looking forward to you starting in September. The picture below allows you to explore the building.
Click on the crosses to find out more about our building and grounds.
Here is the presentation from our meeting on 1st July 2022
If you have any spare time during the summer holiday, you could have a go at completing these activities to share with your new teacher.